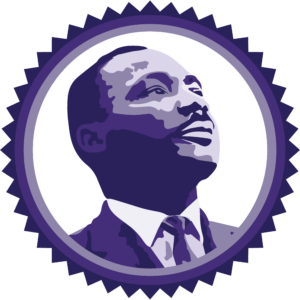 Our mission is to bring THE DREAM to The Reality.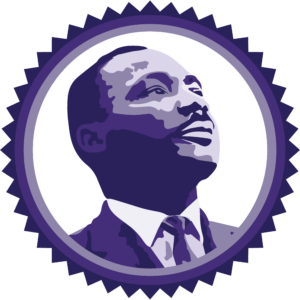 "
Our lives begin to end the day we become silent about things that matter.
"
UPSTANDER / ALLY
"
Life's most persistent and urgent question, What are you doing for others?
"
SERVICE
"
Whatever affects one directly, affects all indirectly. I can never be what I ought to be until you are what you ought to be. This is the interrelated structure of reality.
"
COMMUNITY
"
The ultimate measure of a man is not where he stands in moments of comfort and convenience, but where he stands at times of challenge and controversy.
"
INTEGRITY
"
The function of education is to teach one to think intensively and to think critically. Intelligence plus character  – that is the goal of true education.
"
EDUCATION